About Me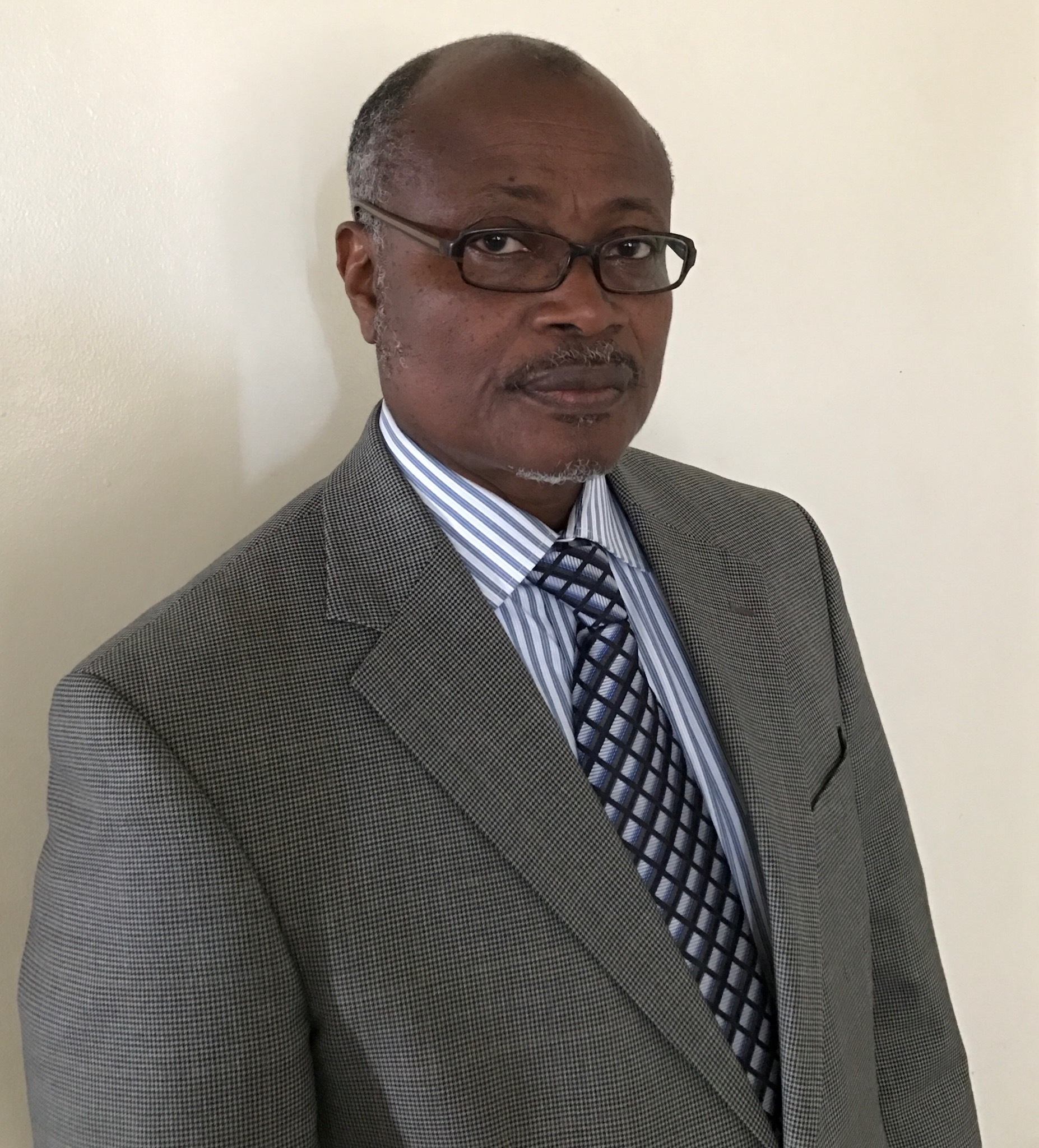 According to California Supreme Court (1984) in Easton v. Strassburger case, "A real estate broker is a licensed person or entity who holds himself out to the public as having particular skills and knowledgein the real estate field."
Pierre Brou holds a Bachelor degree in International Business Administration, a Master degree in International Business Administration, and a Master degree in Project Management. He has been an outstanding professional Real Estate Broker since 2007, with high records of services satisfactory. He is an expert in locating, evaluating, and negotiating the purchase and sale of a property for his clients, at the right place and at the right time. His experience as International Business Consultant in the field of Optimal Business Strategy Development has placed him in the topmost part of the real estate business in San Francisco Bay Area and beyond. He practically understands his clients' needs. He also knows how to negotiate successfully to his clients' best interest. Pierre is an expert negotiator in foreclosure and short sale situations. Pierre had an extensive experience in working with real estate agents for their clients' selling and purchasing, in the areas of cleaning, floor care, and minor repairs, from 1982 to 2007. His experience in consulting and representing his clients throughout the San Francisco Bay Area is a great asset to take advantage of. DRE: 01782895.
As a licensed real estate broker with a strong educational background , I am proud to assure you that I am the right realtor for all your real estate transactions.
Please contact me for available free seminars and consultings for home buyers.
Certified Seniors Real Estate Specialist.
Certified International Business Consultant.
Contact Info
N. Pierre Brou
Broker Associate
Alliance Bay Realty
37600 Central Ct. #270, Newark, CA 94560
DRE#: 01782895